Lindsey had a strong foundation in her family as they would attend church and have get-togethers at her grandparent's house. This community of family and love, let to a shape in her theology as she would love others, especially those who were less fortunate. As she got older, she begin to see how judgemental the church can be, especially when it came to caring for the poor.
Join us as we hear Lindsey's story of her faith development and where she is now. If you have any questions or comments on this episode, please send us a message over at thescottstedman.com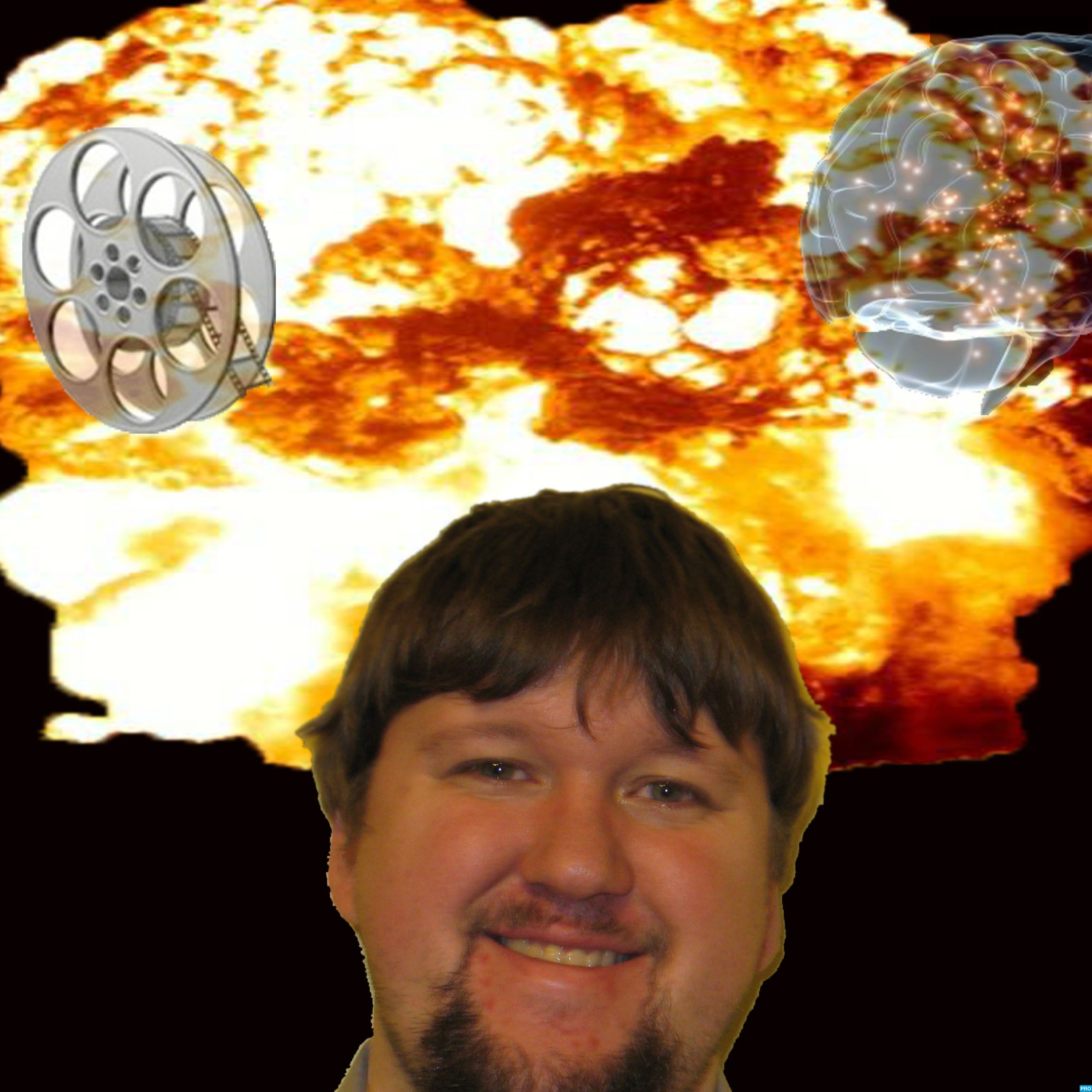 In this episode, Scott and Micah discuss why pastors are leading in churches that are not part of their denomination and some of the frustrations within the Church of God (Anderson) and how that is contributing to pastors not finding jobs within.