Emily's church experience has been different from the rest of our guests. Being involved in church, gave exposure to some of the hypocrisy that she witness in church leadership, as well as questioning the strong emotional output and if that is the Spirit, or just our neuropathways firing off.
Join us as we hear Emily's story of her church experiences and why she thinks sometimes the church can act more like a cult, than a biblical church.  If you have any questions or comments on this episode, please send us a message over at thescottstedman.com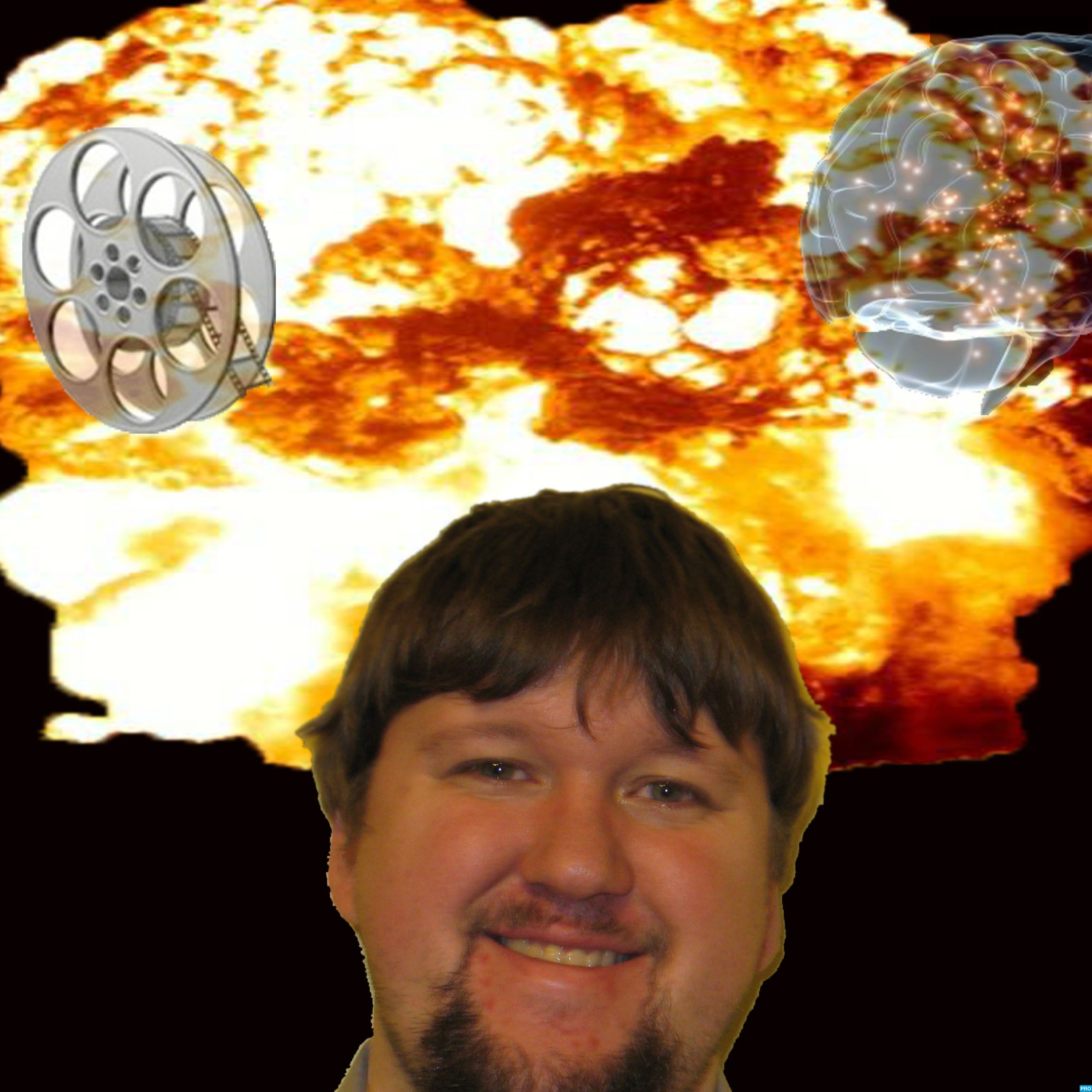 In this episode, Scott and Micah discuss why pastors are leading in churches that are not part of their denomination and some of the frustrations within the Church of God (Anderson) and how that is contributing to pastors not finding jobs within.