Emily's church experience has been different from the rest of our guests. Being involved in church, gave exposure to some of the hypocrisy that she witness in church leadership, as well as questioning the strong emotional output and if that is the Spirit, or just our neuropathways firing off.
Join us as we hear Emily's story of her church experiences and why she thinks sometimes the church can act more like a cult, than a biblical church.  If you have any questions or comments on this episode, please send us a message over at thescottstedman.com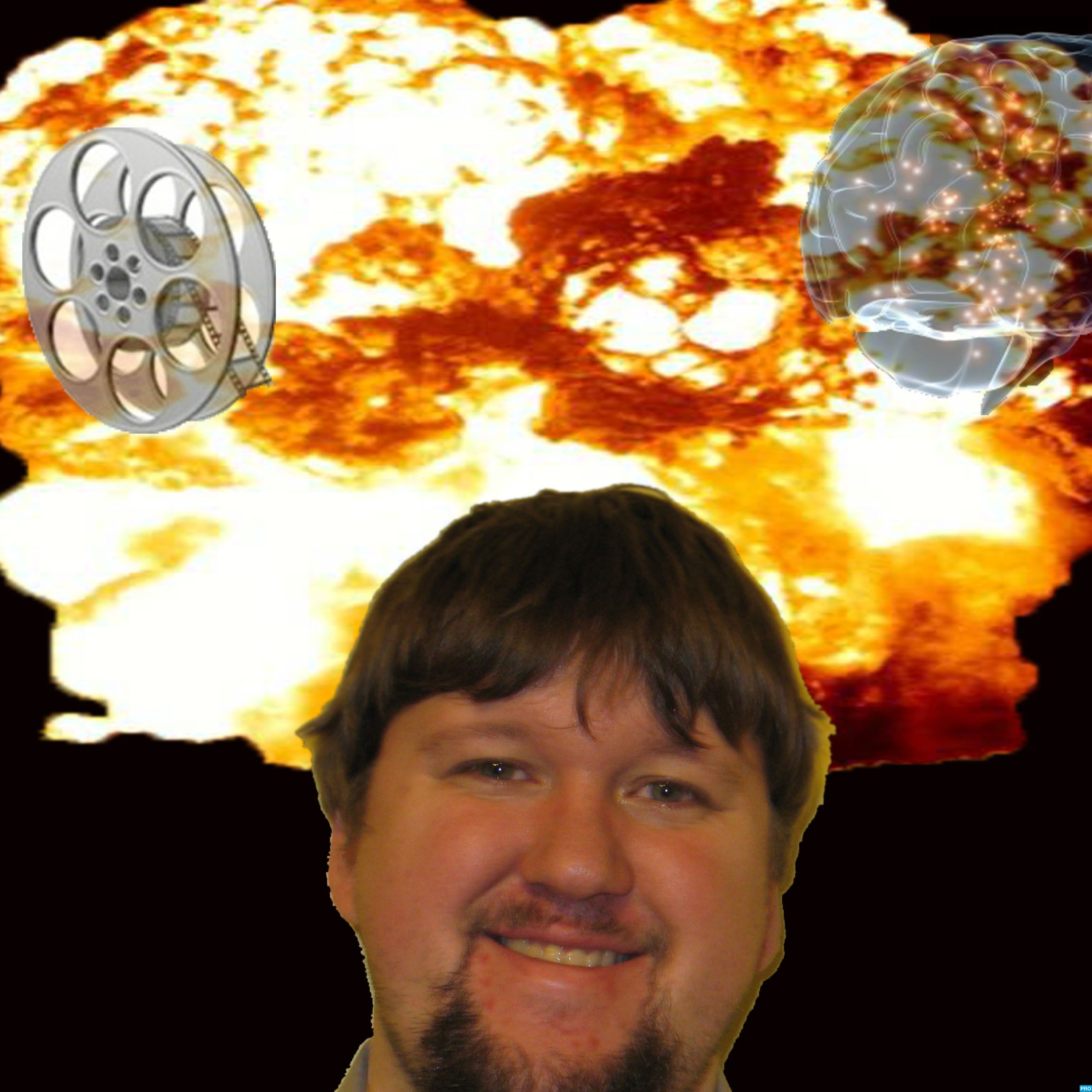 Episode 135: 11 Ways Churches Abuse their Pastors.
–
The Scott Stedman Podcast
In this episode, Scott and Micah discuss an article that details the 11 ways churches to abuse their pastoral staff.  Scott and Micah share their wisdom and experiences regarding the items on this list. You can find the article here: 11 ways pastors are abused Support the podcast by making a donation at Ko-Fi.com/thescottstedmanpodcast