Ryan Garnes has a passion for ministry and has been involved in church from worship ministry to youth ministry. However, specific events in the leadership of the church had led to his departure from the church and pursue other avenues of ministry outside the church.
Join us as we hear Ryan's story and his views on ministry in a post-modern world.  If you have any questions or comments on this episode, please send us a message over at thescottstedman.com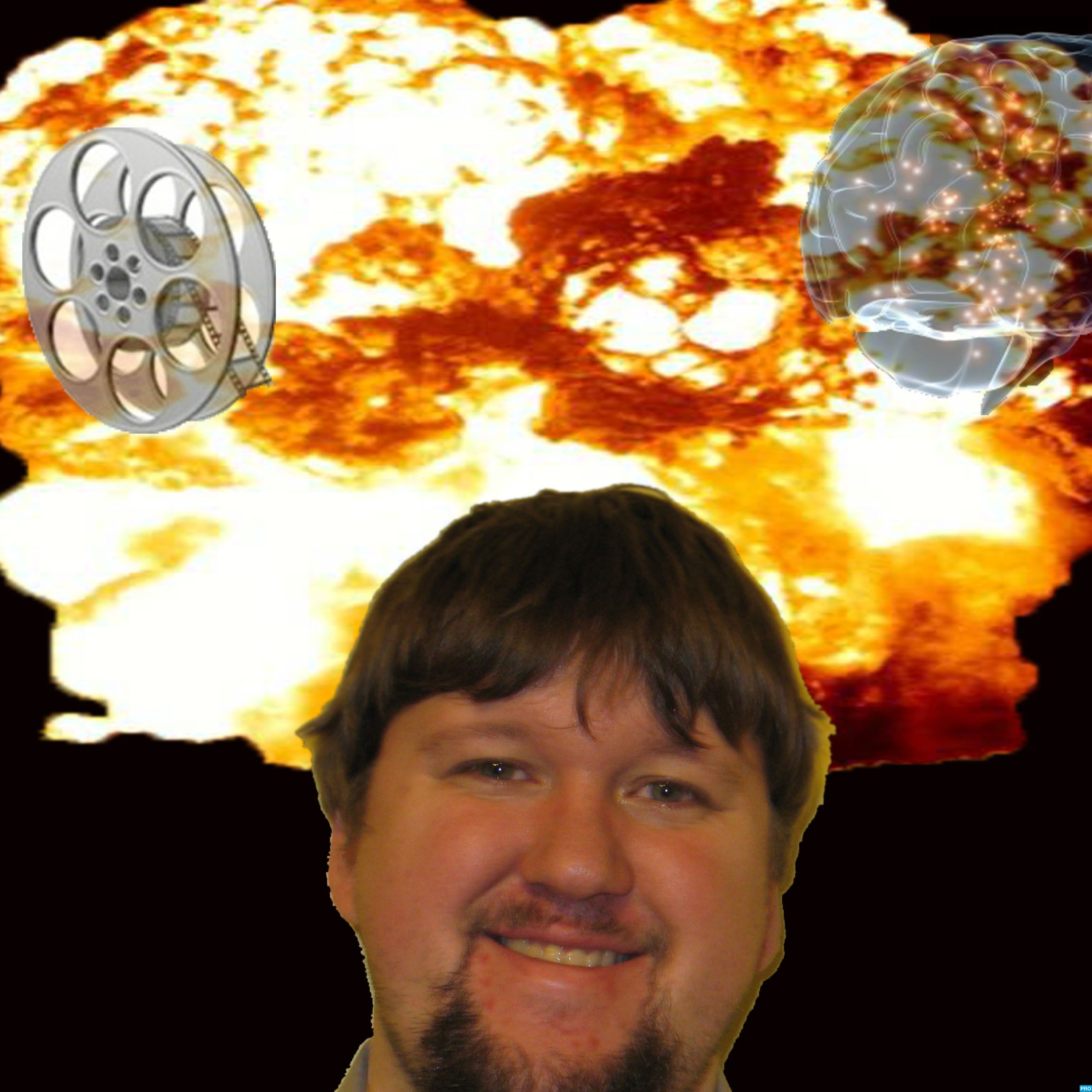 Episode 135: 11 Ways Churches Abuse their Pastors.
–
The Scott Stedman Podcast
In this episode, Scott and Micah discuss an article that details the 11 ways churches to abuse their pastoral staff.  Scott and Micah share their wisdom and experiences regarding the items on this list. You can find the article here: 11 ways pastors are abused Support the podcast by making a donation at Ko-Fi.com/thescottstedmanpodcast