Veronica grew us having a diverse upbringing within her family and church life. When her family moved to Indiana from Texas, she begin to find a sense of home within the church and at college. However, during her time at a private Christian university, she began to deconstruct her faith as she moved out west to pursue an acting career.
 Join us as we hear Veronica's story of her faith deconstruction and if she will ever decide to be part of a local church after he wild experience at a church in West Hollywood.  If you have any questions or comments on this episode, please send us a message over at thescottstedman.com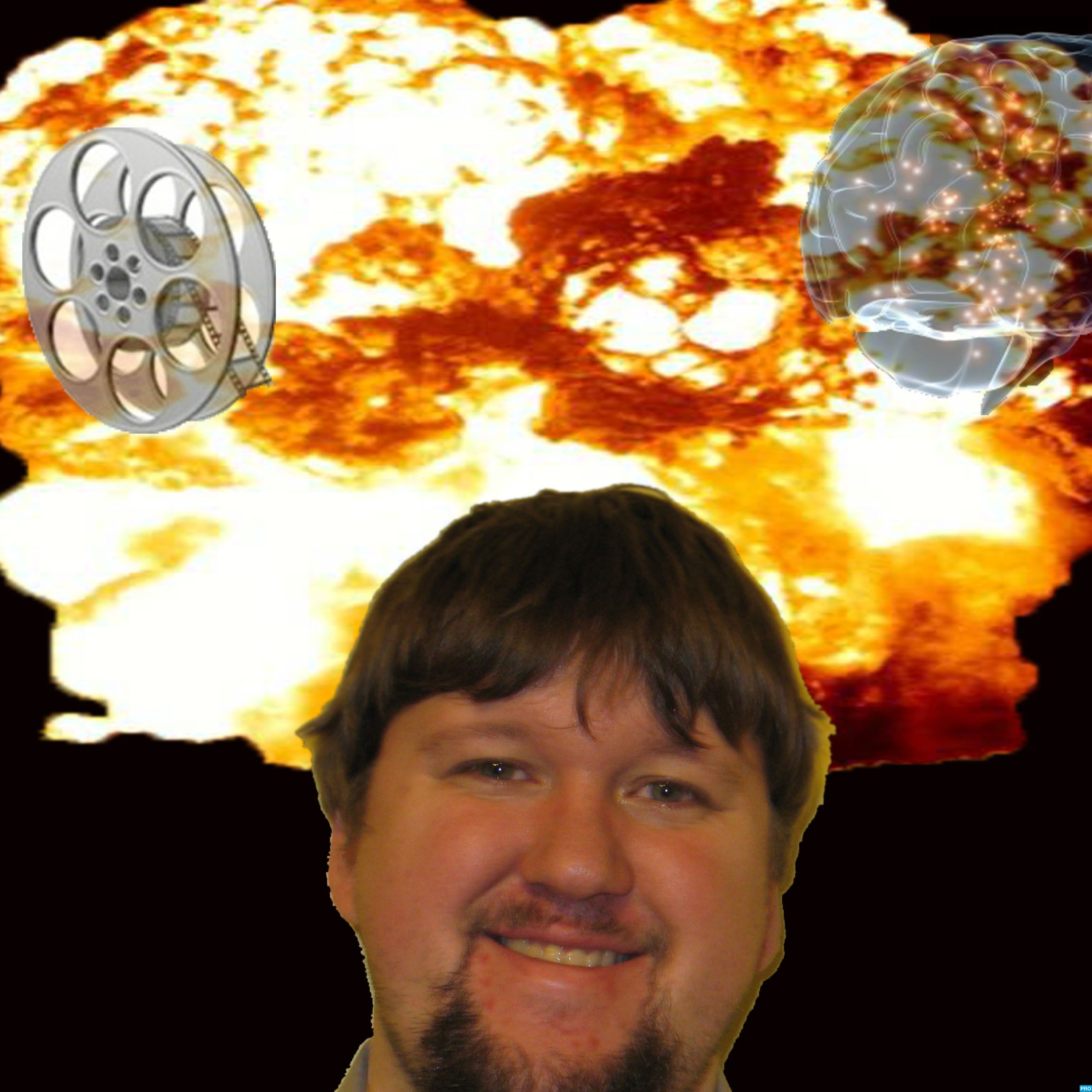 In this episode, Scott and Micah discuss why pastors are leading in churches that are not part of their denomination and some of the frustrations within the Church of God (Anderson) and how that is contributing to pastors not finding jobs within.