Mandi is a Pastor's Daughter, who practically grew up in the church. After graduating college and going to work at a megachurch, she began to experience some of the anxiety and fallacies of church life and began to reevaluate what the church is supposed to be.
Join us as we hear Mandi's story of her faith development and where she is now.  If you have any questions or comments on this episode, please send us a message over at thescottstedman.com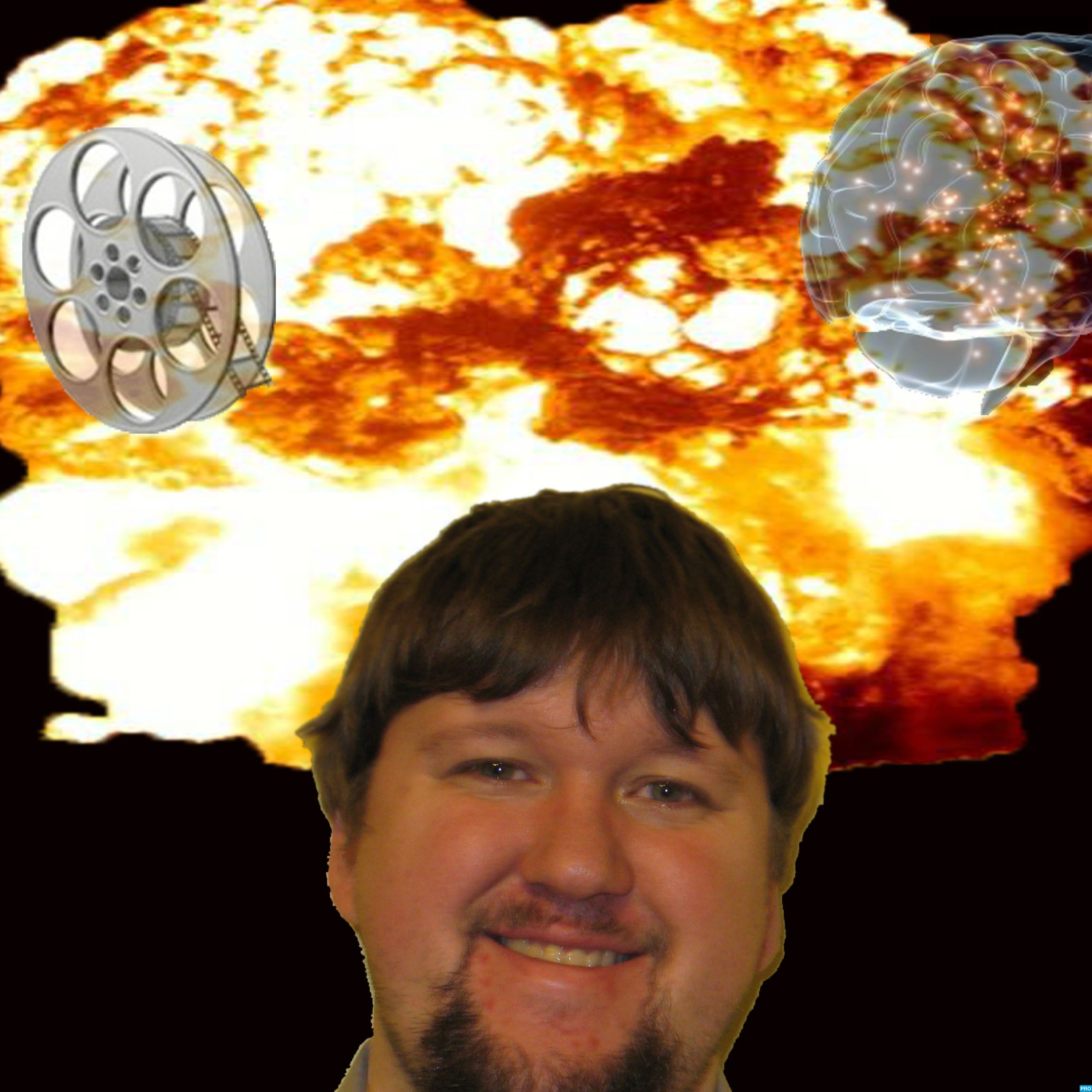 Episode 135: 11 Ways Churches Abuse their Pastors.
–
The Scott Stedman Podcast
In this episode, Scott and Micah discuss an article that details the 11 ways churches to abuse their pastoral staff.  Scott and Micah share their wisdom and experiences regarding the items on this list. You can find the article here: 11 ways pastors are abused Support the podcast by making a donation at Ko-Fi.com/thescottstedmanpodcast