Josh participated in a new church plant in his area and was blown away by the simplicity of the church model from its infrastructure to its mission. This leads to him, pursuing his ordination and taking an associate pastor position away from home. Three years later, he resigned from the church and is in a season of waiting.
Join us as Josh shares his thoughts on church ministry and his reasons why he left the church. If you have any feedback, feel free to send us an email at our website thescottstedman.com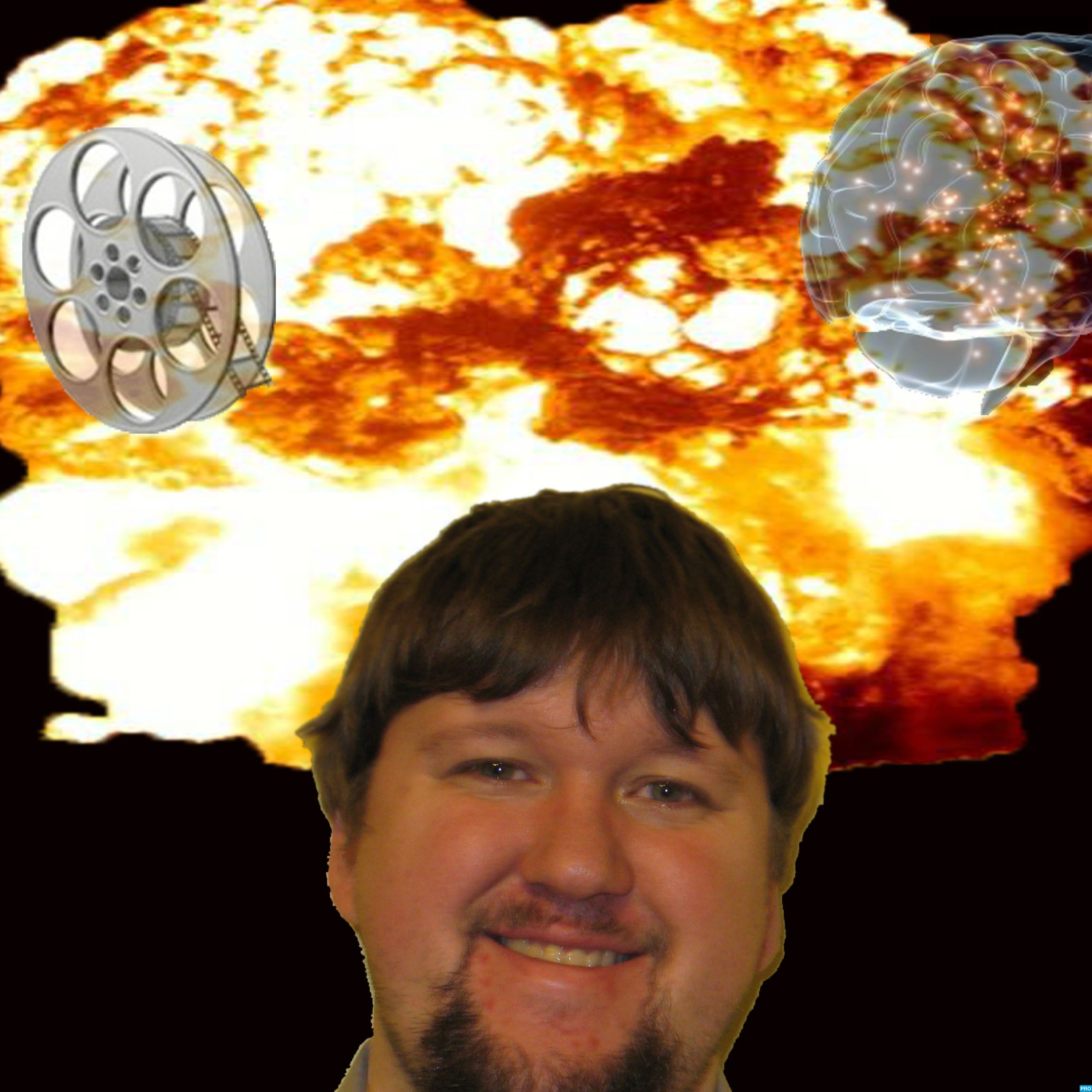 In this episode, Scott and Micah discuss why pastors are leading in churches that are not part of their denomination and some of the frustrations within the Church of God (Anderson) and how that is contributing to pastors not finding jobs within.